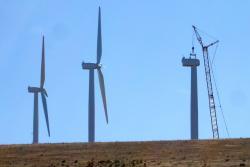 Environmental Technology
This approach involves the application of environmental science in the interests of conserving the natural environment and its resources. Environmental technologies have sustainable development as a key objective. This is clean technology.
Central to the task are:
Energy conservation
Water & air purification
Sewage treatment
Recycling
AMTC embraces this approach at all levels and in all activities, strategic and operationally.