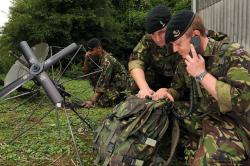 Communications
Specialists in integrated radio communication systems
Two Way Radio & Accessories
A large range from the leading brands.
System Solutions
A leading systems provider and specialists in integrated systems including digital and MPT1327 Trunking solutions. Providers of fully managed systems to a prestigious customer portfolio.
System Integration and Wireless Solutions
Including Wide Area Networks (WAN), appending of existing systems and wireless networking.
Radio Hire
Short and long-term radio hire.
Bespoke Products
Including radio housing and software solutions.
Specialised Environment Communications
Covert, hostile and extreme environment communication solutions.
Radio Repair & Maintenance
Modern workshop manned by trained engineers and an authorised repair centre for the major brands.
Our broad service profile is enhanced by a large product portfolio; technical and operational prowess and a commitment to innovation.
GRIP - Global Radio Networking Solution
GRIP is a Global Radio Networking Solution, enabling radio users to talk to each other using an Internet link.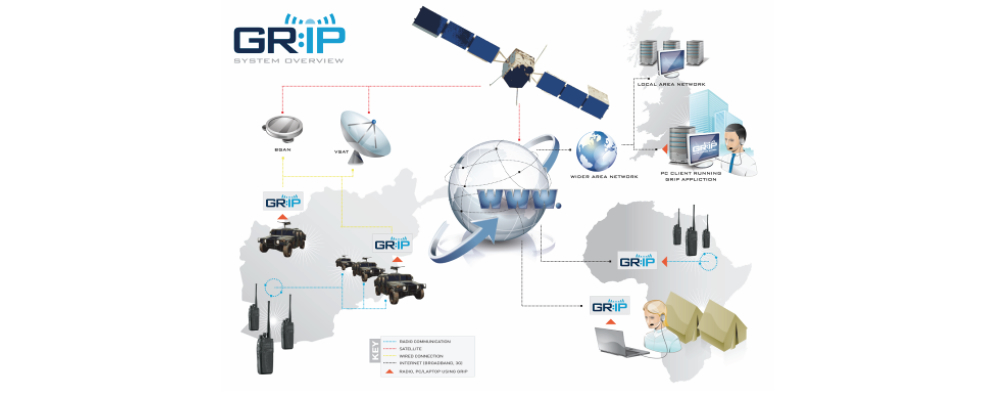 Rapid deployment Two Way Radio Repeater, built in a compact Pelicase.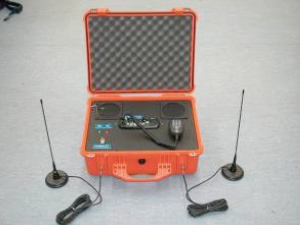 VHF / UHF Versions available.
12V DC / 240v Input. Supplied as a 2-Aerial working system.
2 Magnetic Mount Aerials supplied.
Multi-channel radios also supplied to enable easier operation.
Optional Pelicase Battery pack also available.
Can also be used as a local base station.
We are an authorised repair centre and dealership for many of the leading brands and ISO accreditation covers all company activities, tangible evidence of our commitment to quality.