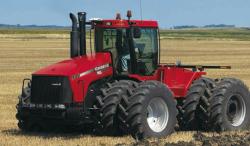 Agriculture, Fisheries, Food & Water
In many countries there is now a critical need to establish a sustainable, independent, and effective food supply chain. Often this will involve finding the resources to achieve this from the ground up.
Ensuring that these are the best resources to deliver the most appropriate solutions is vital.
Against a background of increasing pressure on the global food requirement, establishing an independent local food supply chain is a top priority. Perhaps even more fundamental is the access to adequate water resources of a suitable quality.
AMTC is now in a position to provide the necessary products and services to make this happen including consultancy, procurement and training. Please refer to our sector detail for more information.
Key areas are: